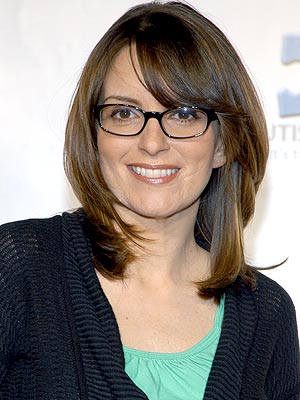 Did anyone else see Tina Fey at the RNC last night? She gave a huge speech that hammered Obama far worse than Edouard or Gustav did to the Gulf Coast region.
Despite my natural inclinations, I largely keep this blog politically silent. My tendency is to banter with my dad, propose my solutions to solving the country's problems to my husband, yell at the TV for its unabashed bias, and give a big "hear, hear!" to a select talk radio program. In public however, I usually keep it to myself. I like to hear what others have to say, but I also recognize that many discussions turn into unsolicited fights. This tumultuous political climate however, has left me jaded and disillusioned (at best), and is slowly pulling me out of my self-inflicted abstinence. So as a heads up, possible political musings may occasionally seep through the cracks in the months to come...
You can view Palin's speech
here
And because I understand that not everyone (and likely not anyone) is interested in my political ideas, here's a couple of Jonas to keep you subscribing...